A Tradition
of Excellence
Two unique individuals come together with a vision of marketing the world's most cherished possessions to South Australia and the world.
A unique collaboration between an international luxury real estate professional and an Art and Antique specialist is formed in Adelaide and their company realises their shared vision.
Representing an international real estate franchise, the firm forged important partnerships with the finest independent real estate companies, legal firms, wealth managers, luxury providers and most importantly some of the most prestigious clientele in the world.
Giordano & Partners cements its place as leaders in the South Australian prestige real estate marketplace.
Today
United with a common vision to provide exceptional service to clients selling exceptional Real Estate, we bring to South Australia an international team of highly talented individuals who have experience designing, marketing, developing and selling distinctive luxury properties across North America, Europe, Asia and Australia.
Today, as a market leader in South Australia, Giordano & Partners provide a unique opportunity for all South Australians through our local, interstate and international database and networks.
Located in the heart of Adelaide is where you'll find an exclusive partnership providing access to Real Estate, Arts, & Antiques. This flagship office is a valuable addition to a rapidly evolving and increasingly sophisticated South Australian Real Estate market.
Local Knowledge,
Global Expertise.
Thanks to our truly international backgrounds and respective networks, Giordano & Partners offer exposure to a worldwide clientele — whilst also engaging with our local marketplace.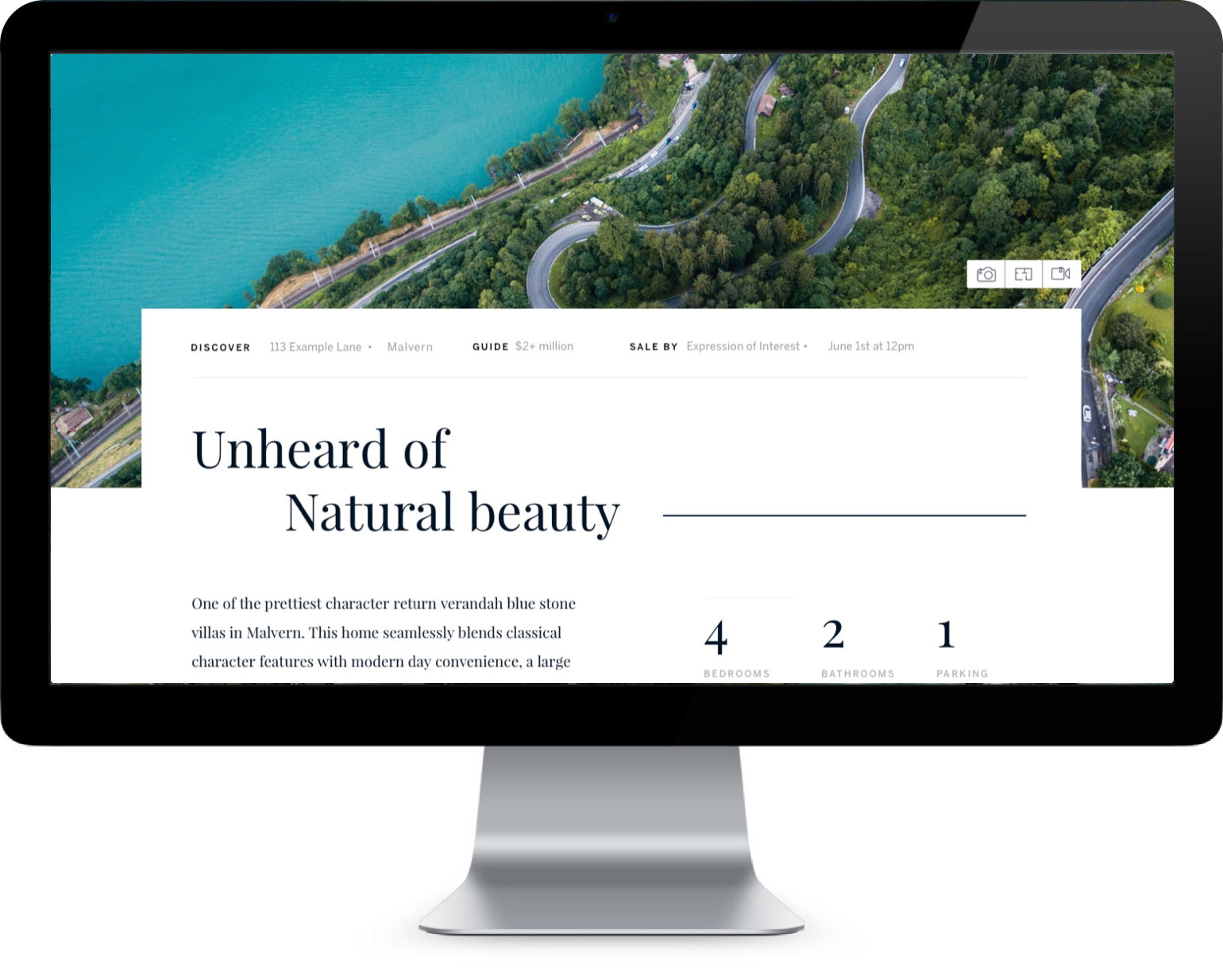 For those seeking exceptional results for their superior property - We actively engage with our local, interstate and international networks to bring the very best of South Australia to a global audience.
Just as an art gallery positions and places art, we position your property to place it in its finest light and to showcase and achieve its' best value.
To effectively market a distinctive home it takes incomparable product knowledge, an extensive database of suitable potential buyers, the right resources and the utmost professionalism. This is the Giordano & Partner's Difference.
---
DELIVER YOUR PROPERTY ACROSS DEVICES